In a few weeks I'll be speaking at SharePoint Saturday Cincinnati as well as Dog Food Con.  I've spoken at both conferences in the past and am excited to be accepted to speak at both again.  If you are in the Ohio area and can attend I highly recommend registering.  Here are the abstracts for both sessions and hope to see you in my session if you can join.
When: Oct 7-8, 2015
Title: PowerShell for Your SharePoint Tool Belt
Abstract: PowerShell is becoming the command line interface for all Microsoft server products including SharePoint. If you haven't started using PowerShell you will want to add it to your set of tools in your tool belt. In this demo heavy session we will show tips and tricks for using the PowerShell console and ISE, traverse through all sites in a farm, create reports, and create a secure remote connection with whitelisted commands through constrained endpoints. We will also cover some of the more intermediate to advanced techniques available within PowerShell that will improve your work efficiency. This session is targeted to administrators and developers and assumes a basic familiarity with PowerShell.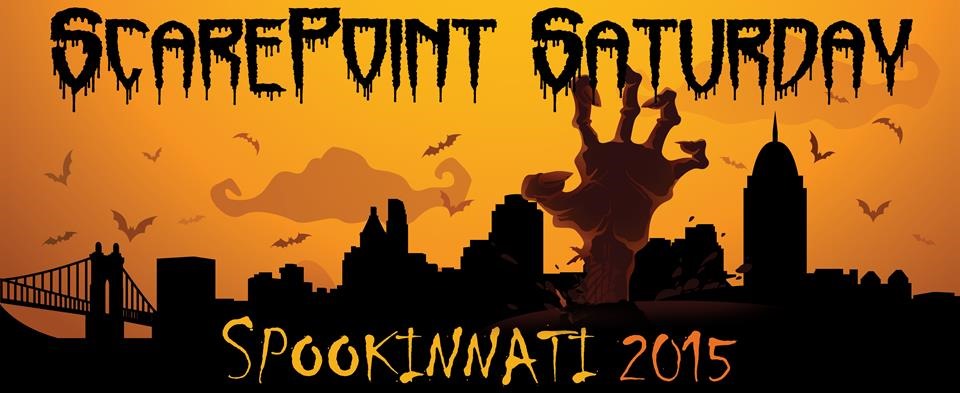 SharePoint Saturday Cincinnati
When: Oct 10, 2015
Title: Running Your Dev / Test VMs in Azure for Cheap
Abstract: With an MSDN subscription you can run your dev / test SharePoint environment in Azure IaaS for less than the cost of a cup of coffee each day. In this session we will overview the basics of Azure IaaS (Infrastructure as a Service), the pieces you will use to be successful deploying SharePoint in Azure (including the new Azure Resource Manager templates), and how to use resources as efficiently as possible to reduce your costs and boost your farm performance. This session is targeted to SharePoint developers and administrators. Prior knowledge of Azure is helpful but not a requirement.